Police, Railway Officials, Tourist Agencies – How Together They Scam Foreign Tourists In India

The original story of scam in India was recorded during a Podcast interview with my friend Jared Currie . This is his experience during his travel in India.
Listen to the whole podcast here:
Story Background
Jay came to India to backpack around the country. After staying in Delhi for a week, he planned to visit Mussoorie. He goes to the railway station, checks the train timings and stands in line to take a ticket to Mussoorie.
Enter the Police
Suddenly Jay feel a tap on the back, he turns back and there was a police constable staring at him. Jared asks what the matter and then the constable pulls him out of the line and says, "all the trains are canceled today".
Jared questions, "Then what are these people standing in line for?"
Constable replies, "They are here for the refund."
After a few mins. of conversation, when Jared doesn't believe in what the constable is saying, he takes Jared to the ticket conductor sitting behind the counter.
The Ticket Conductor
The police start talking in Hindi with the conductor for a minute and then turns toward Jared and say, "If you don't believe in me, listen it from him."
The conductor makes eye contact with Jared and says, "it's true, unfortunately, all the trains today are canceled."
Then the constable takes Jared aside to a taxi and asks him to go to a travel agency and try to go to Missouri through them.
Enter the Taxi Driver
The taxi driver asks Jared where he wanna go?
Now Jared had no idea on where to go or what to do?
He doesn't have an alternate plan on what to do if the trains are canceled?
So with confusion, he asks the driver to take him to a travel agency.
The taxi driver takes him to a travel agency and says it's his friends and he can trust them.
Travel Agency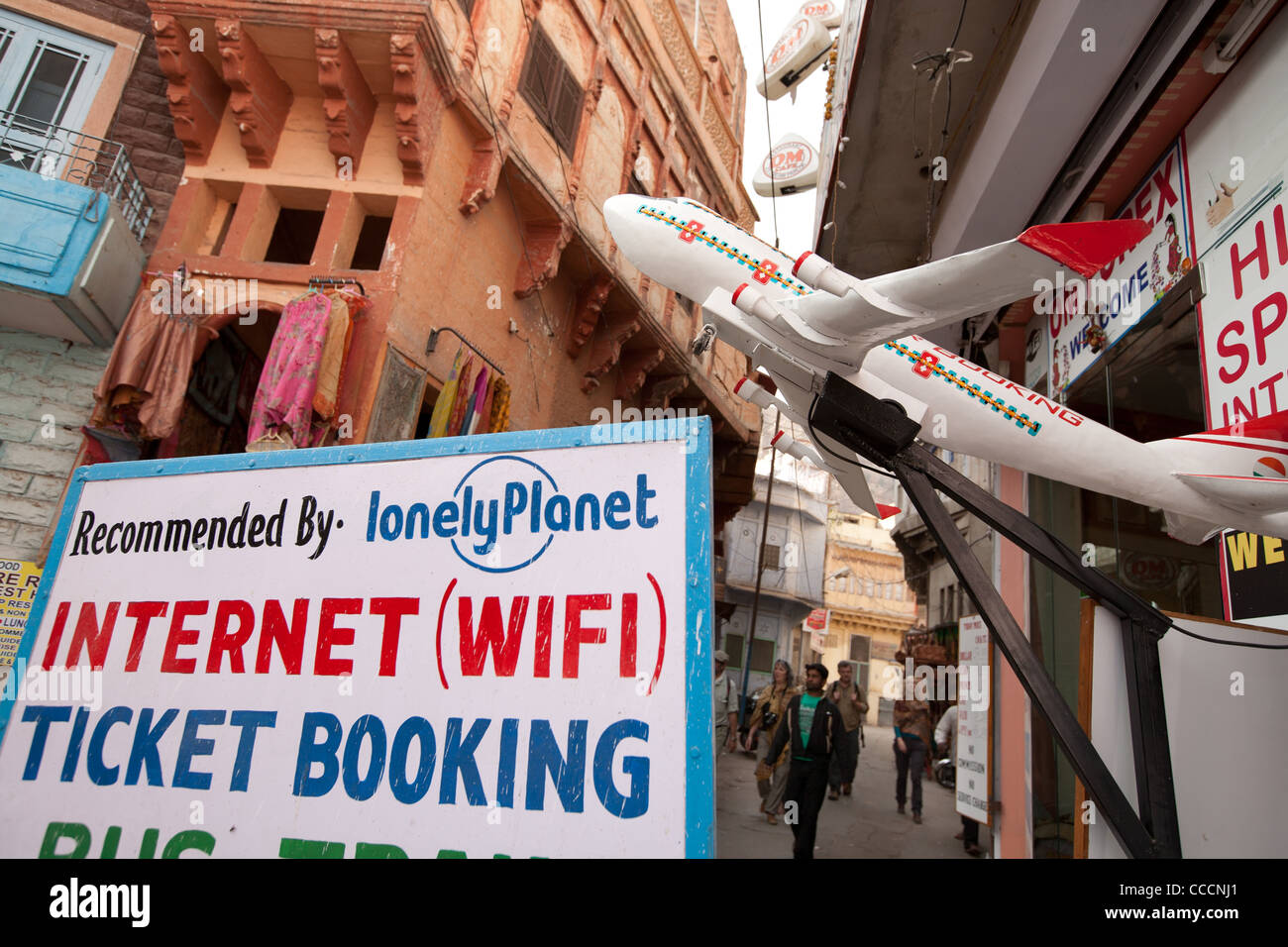 This is the final step towards the scam.
The agent greets Jared in and asks him not to worry about the train. He assured Jared that he can hire a taxi to go to Missouri and it will cost him Rs 6000 ($100).
Jared felt tingling in his stomach that all of this doesn't seems to be alright, but he doesn't have any friends and have no place to stay so he had no other choice than to agree with the travel agency
The Mind Game
Now Jared is sitting in the car, wondering what just happened.
How did he end up in this car and paid a 10x price than what he would have paid for a train?
He researched his situation online and realizes that he has been scammed and it's a very common scam in India. He wasn't the only one, it has happened to a lot of tourists who come to India.
The scam always follow the same sequence
Police – Railway Authority – Taxi Driver – Travel Agency
Now Jared is very much in stress thinking if he is kidnapped?
If so what are his options etc?
Silverlining
But luckily the taxi driver dropped him off where Jared wanted safely (even though he was drunk driving).
The reason I am writing is this because, tourism makes ₹16.91 lakh crore (US$240 billion) or 9.2% of India's GDP. If we don't respect the tourist we not only bring a bad name to India but we will be losing a lot of money that we get.
Hope this was informational, please share it with the friends and make them aware of the situation. It will be useful for the others who are traveling and don't get scamed in India.
Follow Me