How to Travel South Korea | Travel Itinerary |Things To-Do
Whenever I try to go to a country or city, this first thing I look for is the free things to do. So let's look at the free walking tours in South Korea.
Seoul
Trip To Demilitarized Zone
Busan
The city has a penchant for doing things in the biggest way possible; top Busan attractions include the world's largest shopping mall, as well as the country's largest spa, seafood market, and traditional market.
Other Things To-Do
Jeju-do
Gyeongju-si
Incheon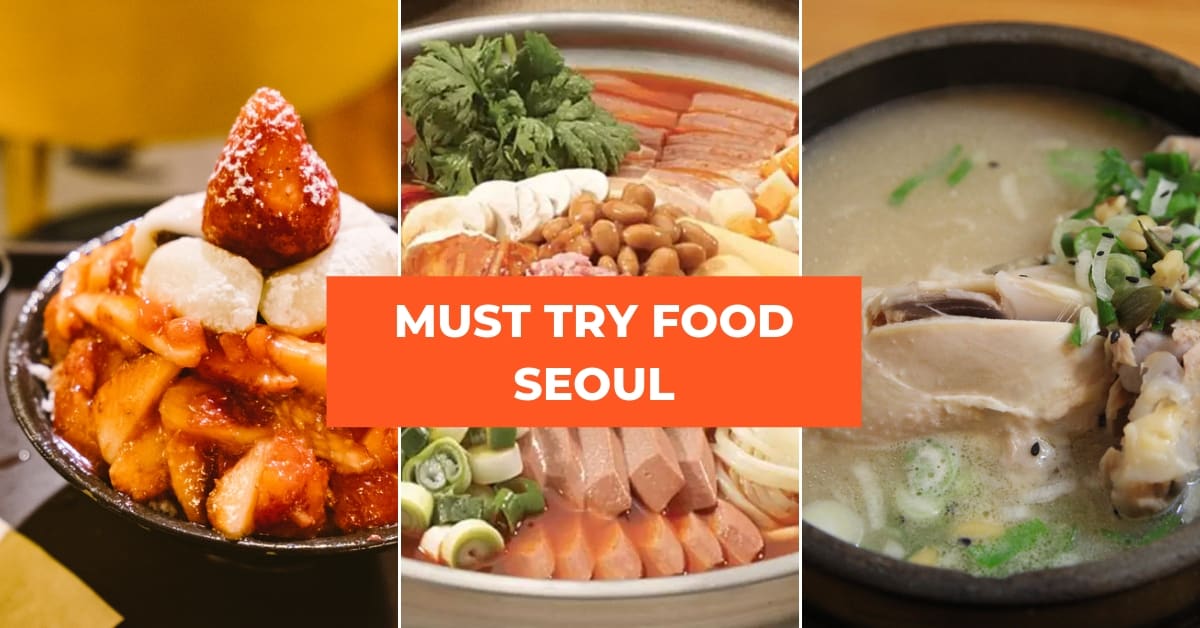 Hoeddeok (sweet syrupy pancakes)
Bulgogi (marinated beef barbecue)
Samgyeopsal (pork strips)
Japchae (stir-fried noodles)
Bibimbap (mixed rice)
Follow Me