Photo Awards To Aim For Every Photographer In India
Competitions will make you push your boundaries and awards will make you realize your worth. The following list consists of India's photo contests and awards.
(Note: The list only consists of the contest specifically in India)
National Photography Awards is to promote Nation's Art, Culture, Development, Heritage, History, Life, People, Society, Traditions, etc with art and technique of photography and to encourage professional and amateur photographers from all over the country.
Every year they come up with a different theme and cash prizes are awarded.
India Photography Awards, conduct monthly and annual competitions for Indian professional, non-professional, and student photographers on a global scale.
Daily Shot is National Geographic Traveller India's daily photo contest. The good thing about this contest is, it's daily and free.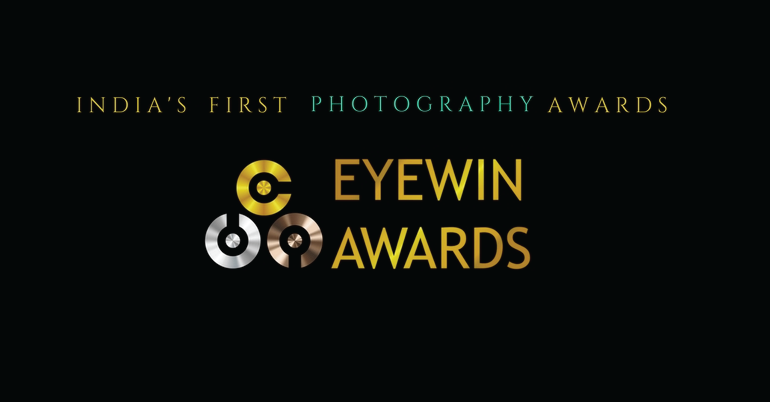 Eyewin photography Awards aim is to recognize and bring exposure to the unique and talented photographers. They have multiple categories like mobile, amateur, professional photographers, & digital artists
Better Photography is a photography magazine in India for the past 19 years. They conduct contests every week with a different concept.
The National Awards program celebrates local photographic talent in 60+ countries worldwide.
Comment below if I missed any awards.
Follow Me